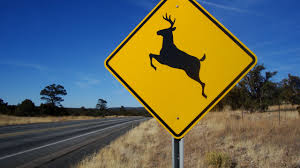 At seven to one, the odds were just right for The General to sit in with the All-Girl Band on Thursday evening in the Vanzant Bluegrass Hall. Among his stellar offerings was a guitar instrumental that Jodie said sounded like the theme song from The Good, The Bad, The Ugly–mesmerizing. Reba says we need a backbone, a wishbone, and a funny bone. We have them a plenty. Tim Tamburrino, of the Midwest Bluegrass Directory, was on hand with this mandate to preserve and promote this music and its direct predecessors for future generations. He kept his camera rolling like Rawhide. If the editing process tickles him, he will be laughing for a while. Tim and Sara were headed to Springfield after the jam. They have deer whistles on their car and are as careful out on the big highways as they are on the country roads. He said that he hit the same deer three times one night and it survived. The biggest deer he ever hit was in a place where he had never seen deer before, over near Joplin, one time when he was going to see his folks. He said it dressed out to 130 pounds. They travel all around the country and Vanzantians are happy to be on their itinerary and wish them many more safe musical miles–happy trails to you.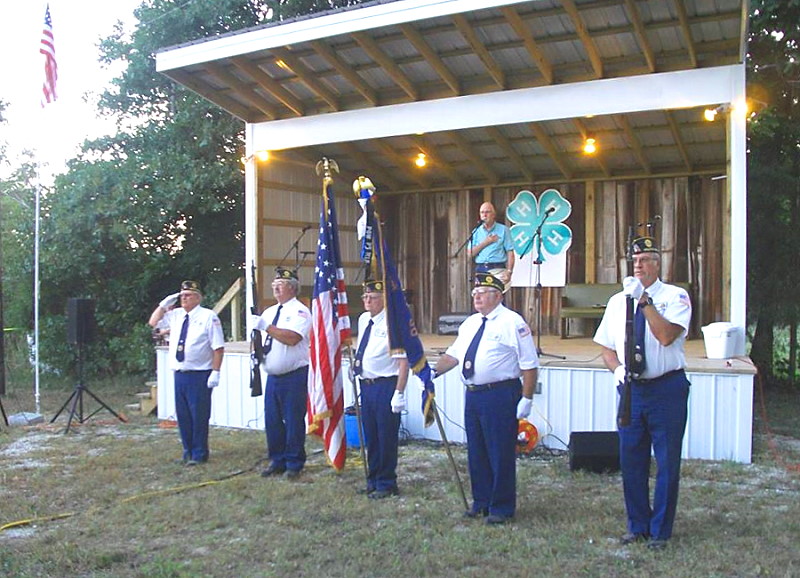 Holt 4-H Picnic
Another place for some good music is the Up'n At't 4-H (Holt) Picnic, scheduled for July 30-31. It starts at 6:00 pm each night with the games and food and family fun all in support of the local 4 H club. They have been doing good work for young people, hence everyone in the community, for over a hundred years. Ben Franklin said, "Tell me and I forget, teach me and I may remember, involve me and I learn." 4 H is all about involvement. This is the 76th annual picnic for the Up'n At't bunch. Steve Moody said that Missey Rogers was lining up the bands for the picnic stage, so get ready for some great music from the Wright County Bluegrass with Jo Wright, Sharry Lovan with Stringed Union, Shawn McCormick and Traditional Grass, Dennis Shumate with Backyard Bluegrass, and husband and wife, the Elmores. The forecast is for genuine picnic weather with lots of heat and chances for thunderstorms.
Scroll along the right-hand side of the page here to revisit picnics of the past, some as far back as 2007, with Lonnie Krider, Wayne Anderson, Linda Clark, Brenda and Luke Dartt singing "Once More." Back in 2019, Linda Clark gave The Champion News permission to share some of her ramblings: "Since we were little kids, every time Brenda and I would be getting ready to sing somewhere, Daddy would look at us and always say, 'Get up there, lay your ears back, and sing!'"
The smoke of western wildfires colored our full Buck moon orange and cast a haze across our distant vistas. It is difficult to imagine the suffering of those who make that beautiful part of the world their home. We stay grateful for our safety and good fortune here and extend our hopes for better times ahead for those in distress. Champion—Looking on the Bright Side!