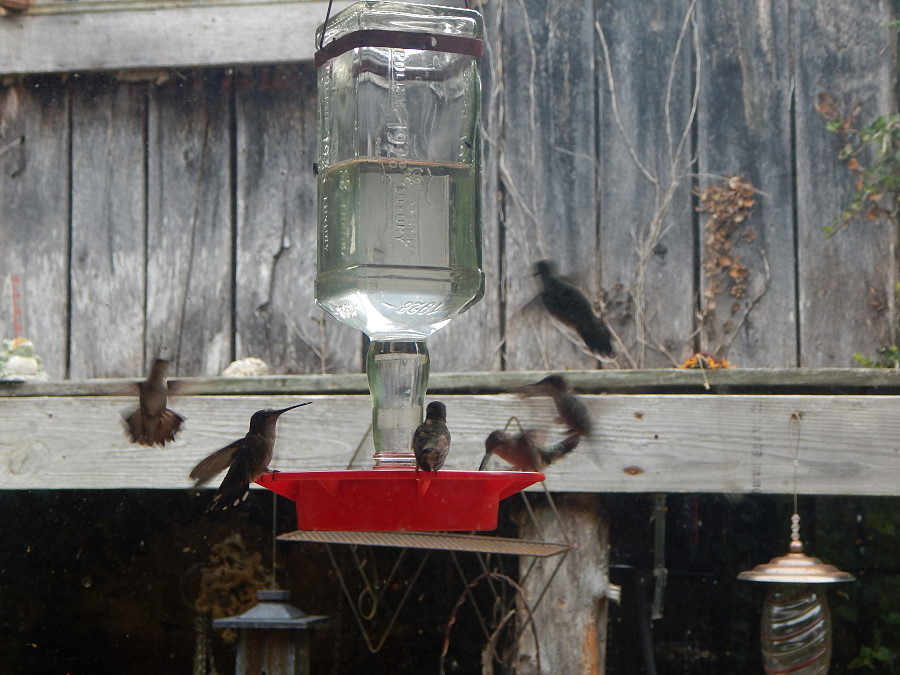 Compensation for the cost of sugar comes in the form of swarming hummingbirds. The mesmerizing fights and flights beat television for entertainment. Entertainment promises to be lively on Thursday as a surprise birthday celebration is planned for a Drury resident. Granddad John knows that young Thomas is on his way, but he is not expecting the young man's aunt to show up from the opposite coast. Long distant travelers may find adventure on their way, and they will surely find open arms of welcome when they arrive. If months or a year goes by between visits, a child may seem to have grown and changed astonishingly. Old folks wonder if we too are changing that quickly.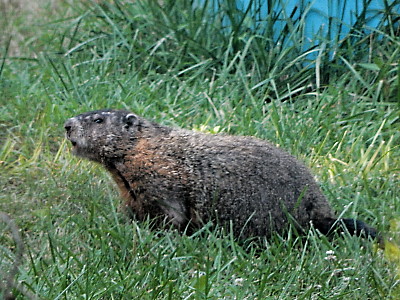 J.c. Owsley, up in Cross Timbers, bragged about an inch and a half of rain with it still coming down on Sunday evening. Gina Hollingshead, somewhere over southeast of Champion posted a picture of rain there. Meanwhile, Champion gardeners felt five or six drops while they were watering their gardens at about 8 o'clock that evening. At the same time gardeners are attempting to discourage the deer and groundhogs from dining on garden plants, they know that all the wildlife is suffering. We will appreciate the deer being fat and healthy come hunting season this fall.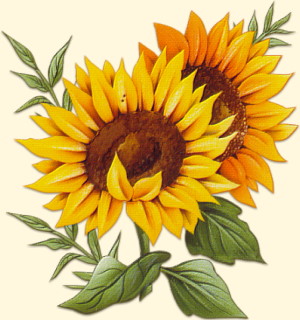 "Oh, the night was dark and stormy. The air was full of sleet. The old man stepped out in the yard, and his shoes were full of feet. Oh! It ain't a gonna rain no more, no more, it ain't a gonna rain no more. How in the world can the old folks tell that it ain't a gonna rain no more?" The purpose of singing this song out loud with all its many comical verses is to tempt nature into proving us wrong. In some cultures, children draw a turtle in the sand and dance around it to beseech their creator to make it rain. We will pray for rain and make the best of what we get while we stay continually grateful that it is not worse. A favorite Texan has recently relocated to a little town south of San Diego, California. He said that if it gets to be 78 degrees there, people say, "I'm melting!" If it gets into the low 60s, they are wearing coats. He said, "I just keep my mouth shut."
A visitor from way over in Wasola and a Highway man spent time visiting with the Cowboy and other locals at the Historic Emporium last Wednesday. They sat around the cold old wood stove and discussed their various experiences with the different sale barns in the area—some good—some bad. Then talk turned to the springs in this part of the country and how fortunate we are to have them. There was a story about a city fellow who could not believe that the water just came bubbling up out of the ground or out from under rocks. He was unable to be convinced and his obstinance was the source of much humor. Let us grab on to any humor we can find to see if we can laugh ourselves out of the doldrums. Or sing. That has proven to be good medicine. A local famous Backyard mandolin player, who frets a lot, might choose the hottest day of the year to play "Jingle Bells" at the local jams just for the fun of it. We are all about fun in Champion—Looking on the Bright Side!