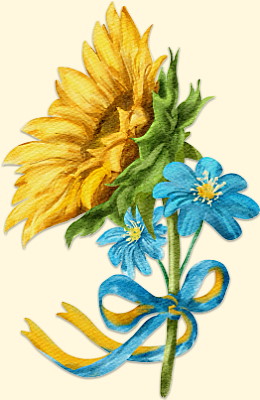 Turnout for the Skyline Volunteer Fire Department chili supper on Saturday was excellent even with all the other events going on in the area. It was lovely to see old friends and neighbors again after such a long time. The food was tasty, the music wonderful, and the support of the community for this vital organization was most heartening. It will be exciting to see construction begin on the new fire station which is being funded by a block grant from the Community Foundation of the Ozarks. When that will happen has not been determined, but it will be a boon to the organization and to the community when it does. Tim and Sara Tamburrino made the trip down from Springfield to enjoy the evening and to video the bands. Tim is about to have a knee replaced, so he said he would have plenty of time to edit and post while he is recuperating. He has also asked if the Skyline School is still looking for donations of guitars for their music program. There are probably good guitars languishing under the beds of any number of folks in these parts that could come to life again in the hands of Skyline students as taught by Cheyenne McIntosh of the New Grass Attack. An old timer said that if these instruments are not being played, they might as well be stove wood. There were several 'old timers' in the crowd on Saturday. In the event that some of them might not consider themselves to be in that group, names are being withheld to protect their illusion of youth. It was a good time for young and old thanks to the hard work of many volunteers. Champions all! Looking on the Bright Side!
Tim Tamburrino recording the show for the Midwest Bluegrass Directory.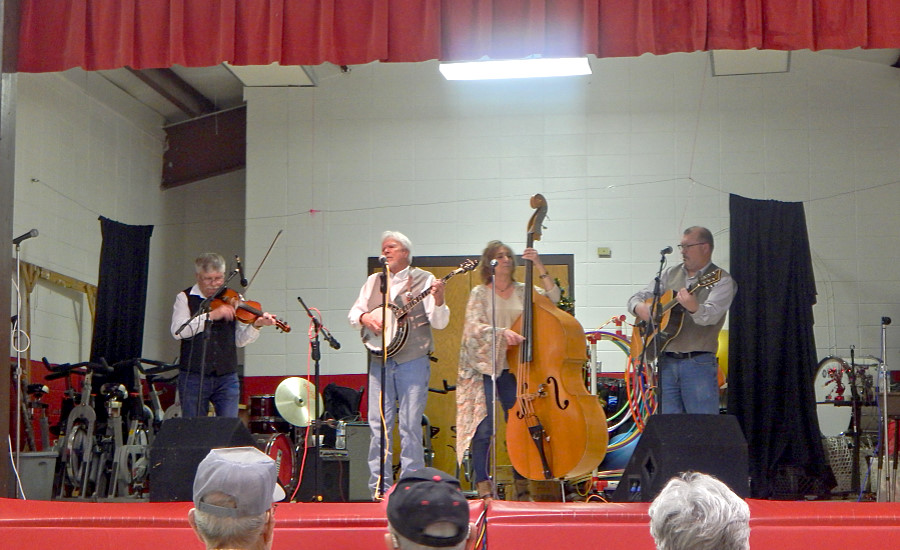 This band is called Possum Trot. Herbie Johnston is the fiddler. In the front row watching is Alvie Dooms, Jerry Wagner and Sally Prock.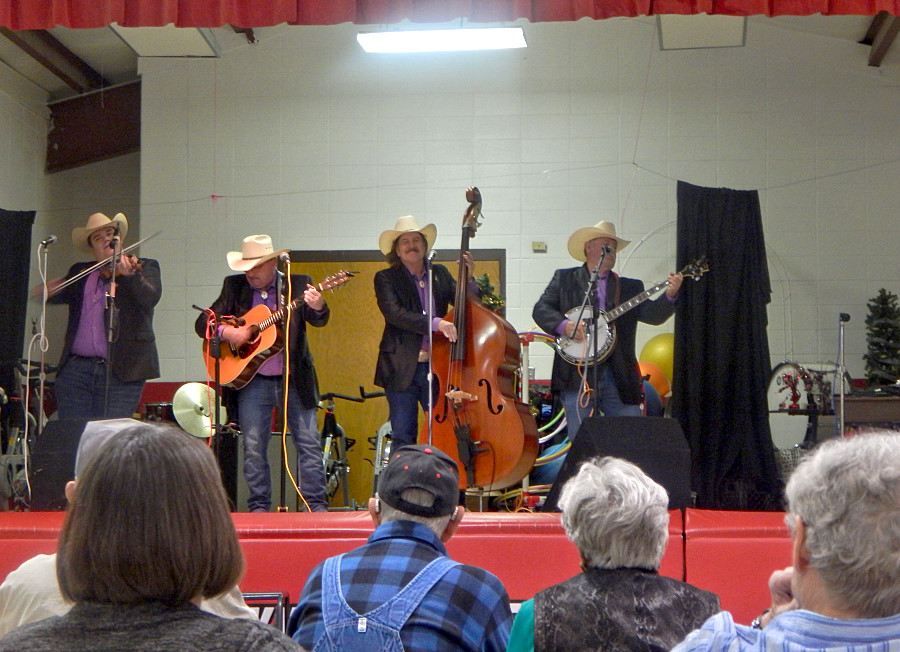 The Finley River Boys' fiddler started playing when he was 4.
https://finleyriverboys.com/
Skyline School's music teacher, Cheyenne McIntosh, is on guitar and vocals with The New Grass Attack.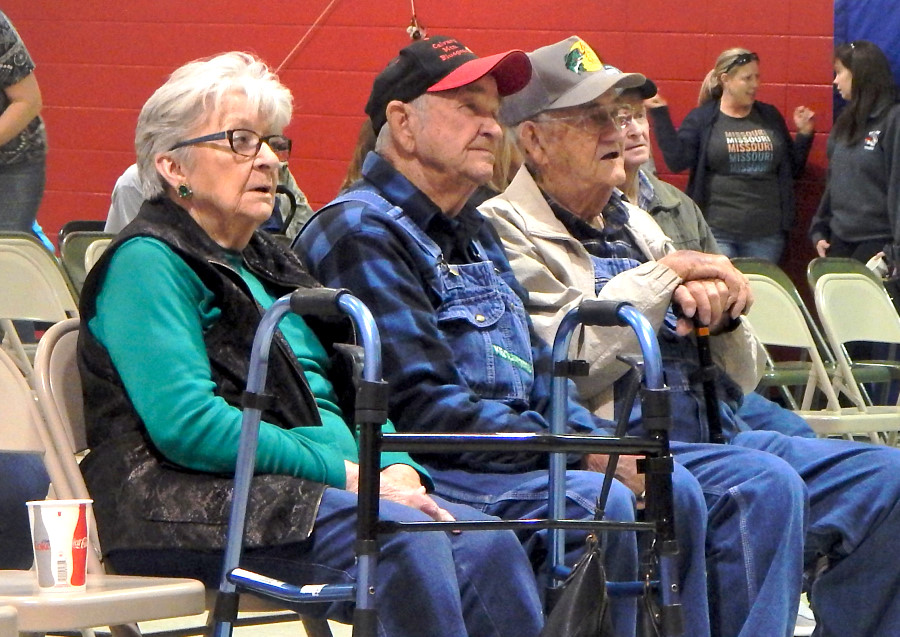 Sally, Jerry, and Alvie enjoying the show.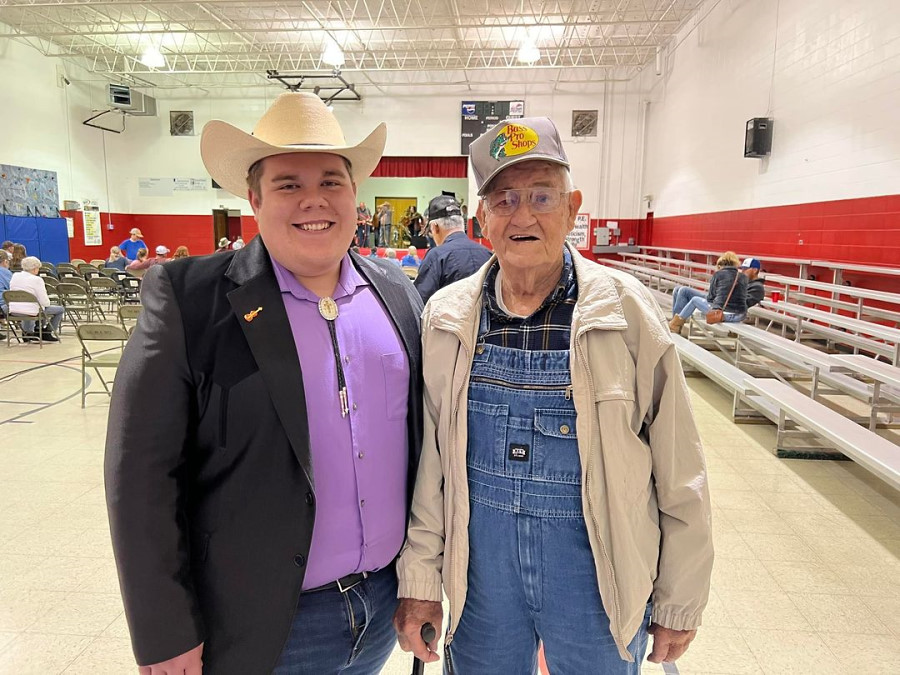 From one end of the fiddle to the other, these two have it covered.