The Champion Reunion will be celebrated on Saturday of the Labor Day weekend, September 3rd. It is still the Champion School Reunion, and while there may not be many students to attend, everyone is welcome to come and celebrate the lovely spot on the banks of Fox Creek at the end of the pavement. Enjoy the great Pot-Luck luncheon at noon and bring your lawn chairs to sit around and visit. There are lots of you with good memories of Ed Henson and the old Champion Store. It may be that some of you have only heard about the history and the allure of the Bright Side. Check it out. See you there and see some great pictures of previous reunions here.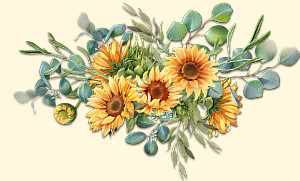 Skyline's Back to School Fair and Open House has the new school year off to a great start. Teacher Carolyn Willhite will enjoy her birthday on the second day of school and Lauren Collins will celebrate on the 25th. Students, Brantley Kilgore and Jason Smith, party on the 29th, also the big day for Bill (Wes) Smith and Minnie Jo Henson. The 31st is for Jenna Brixey, Aiden Ray Hurt, and Kalyssa Wiseman. Jenna and Kalyssa are going to different schools. Barbara and Rita are married to Krider brothers, native Champions, who live up in Illinois. Their birthdays are on the 25th and 26th of August. The 26th's is also the big day for Felix the Farmer's Dad. Felix will be in kindergarten this year! It's very exciting. Your Champion friends and neighbors wish you happy, happy birthdays all.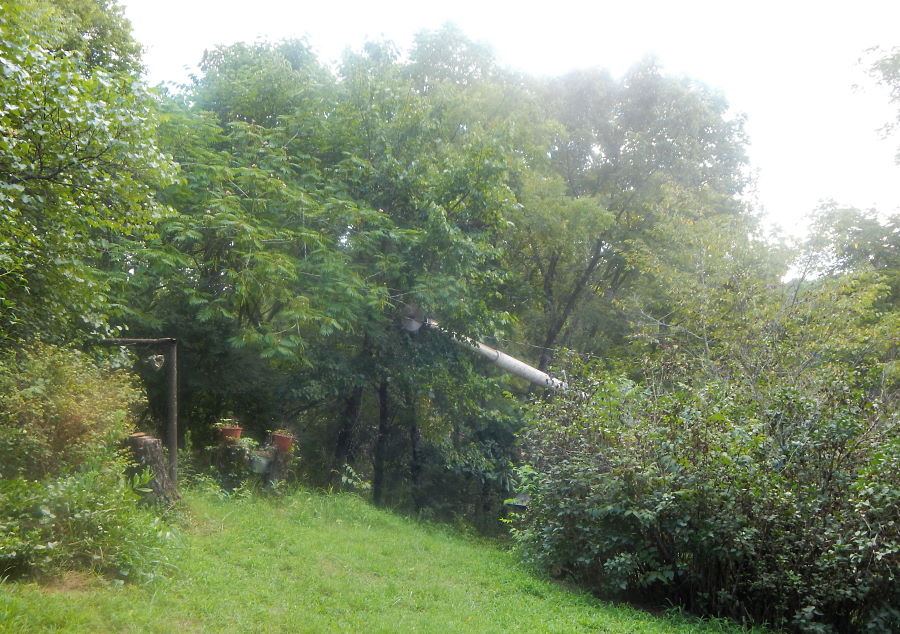 That special birthday song was sung to Judy Russell and to Dean and Bertie at the Vanzant Jam on Thursday. It may have been pitched poorly, but the genuine good wishes prevailed. There were smiles and giggles all around. Doug Bean sang, 'ÄúAn Old Log Cabin for Sale.'ÄĚ Sherry Bennet sang, 'ÄúBuild Me A Cabin in the Corner of Glory Land.'ÄĚ There was a halting rendition of 'ÄúLittle Log Cabin in the Lane.'ÄĚ Some wonder how many old songs talk about log cabins. 'ÄúThere'Äôs a Little Pine Log Cabin,'ÄĚ 'ÄúLog Cabin on the Hill,'ÄĚ and 'ÄúCabin Fever'ÄĚ are some additional ones. There may be more. Cheyenne McIntosh is excited about the new school year. She is the music teacher at Skyline and was pleased to report that the Acoustic Shoppe in Springfield donated seven sets of the best quality guitar strings to her class. She was most pleased. Tim Tamburrino of the Midwest Bluegrass Directory may find more guitars for her class, or there may be some good ones lingering yet, long unplayed under local beds just longing for a place to get played. If you have one to donate for the joy of kids with music, call Skyline (417-683-4874).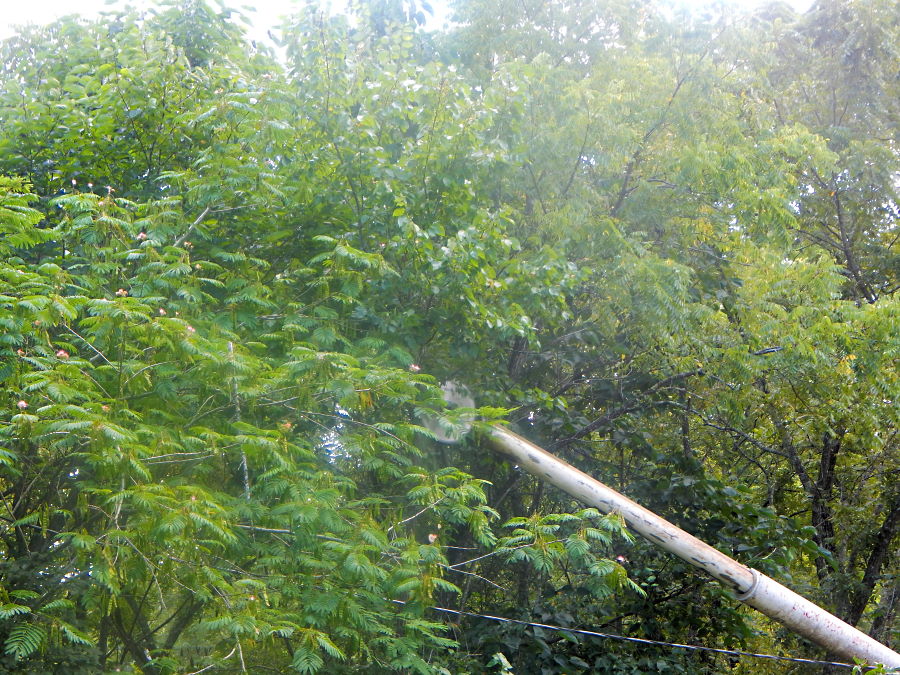 A spokesman for the Skyline VFD said 'ÄúThank you to Jon'Äôs Mid America Fire Apparatus Inc. for the 24 foot ladder and the 50 feet of fire hose. They call themselves 'ÄėThe Fire Truck People.'Äô'ÄĚ Support for our local volunteer fire department is welcome and appreciated. Ground has not yet been broken for the new Skyline fire station, but things are in the 'Äėworks.'Äô All our local area volunteer fire departments can boast of members who are willing to leave their jobs and their dinner tables and beds to rush out to protect our lives and property. They have among them something called interoperability. It means the various volunteer fire departments help each other when needed. Who does not need help sometimes?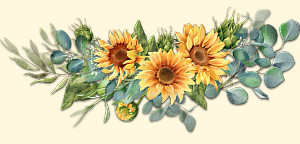 Champions also appreciate the hard work of the Southern Construction crew. They have been clearing the right-of-ways for the White River Valley Electric Co-op. They are nice folks doing a good job. One of their field supervisors, who has worked for the company for more than 30 years, said that in years past they built out the whole electric distribution in this area. They set the poles and did all the hot work. He said they built Branson. Now they are just doing the right-of-ways. To watch the skill of those guys operating that enormous intricate equipment is a sight to behold. They know how to handle our beautiful steep and rugged topography . Though things look a little ragged in spots now, they will soften in time and we will be grateful not to lose power in an ice storm this coming winter. It is easy to find reasons to be grateful in Champion–Looking on the Bright Side!