A good neighbor shared a post that said the Champion Township has a 57% chance of 6 to 10 inches of snow Tuesday night. By the time this is in ink, we will know. As our local print newspapers have gone through changes in recent years, we are still grateful to find them in our mailboxes. A small weekly paper up in Long Island, The North Shore Leader, has broken a big story that the big newspapers and other outlets finally picked up. It was of National importance. They say that the internet and television has had an impact on small papers. While we are grateful not to have to wait until Friday to find out that the Kansas City Chiefs won the big game, it is good to know what is happening within our communities and with our neighbors.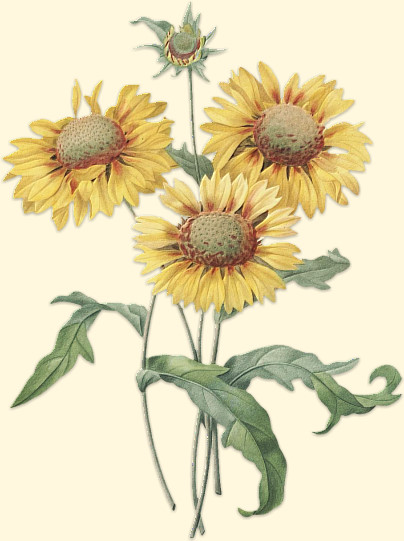 Wednesday's Champion fiesta celebrated E.A. Poe, born 214 years ago, as well as Dolly Parton, J.c. Owsley, and another Champion, much admired and appreciated. There was a four layer chocolate cake with coconut in the frosting (thanks, Ethel) and ice cream (thank The General) along with lots of laughter and good conversation. It was a treat to see Bob Leach being out and around again after his accident back in early August. He will tell you he was lucky to get out of it alive and luckier still to have Ethel taking care of him as he recovers. Bob has a tv channel that plays Gene Autry movies. He is a fan the singing cowboy with his golden voice "Out on the Texas Plains." Don and Reba Bishop joined the party along with The Cowboy, The General and several regulars, who prefer not to be mentioned in the paper. Reba says her sisters are doing well and Don says that he is not worried about his wood pile rolling down the hill.
Lots of good things are happening at our Skyline School these days—archery tournaments and music, plus all those academic subjects and physical education. Fourth and fifth graders, Kiley Kahler and Blake McIntosh have birthdays on the 24th. The Cowboy's sweetheart, Joyce, has her birthday on the 26th and octopus aficionada, Kay Alexander enjoys the 27th, and most days. James Brixey was forty years old in 2012 and will celebrate again on the 30th as does Loneda Bennett Hutsell. So, happy birthday young and old. Enjoy everything you can like Champions. Penelope Rose Owens is the great granddaughter of Karen Ross, and she has just arrived. This time next year she will be a year old. We imagine our great, great grandma friend is delirious with joy and flashing her lovely smile. We enjoyed having Karen as our mail carrier in the past. She carried dog treats and shared tomato plants and her good humor. Our current mail carriers are doing a great job. They surely have stories of adventure out on their routes. Homer Akers was a legendary carrier who had a need for speed back in the 30s. Cletus Upshaw was a favorite for many years, extraordinarily punctual, and always willing to share details of local history. Champions appreciate being connected.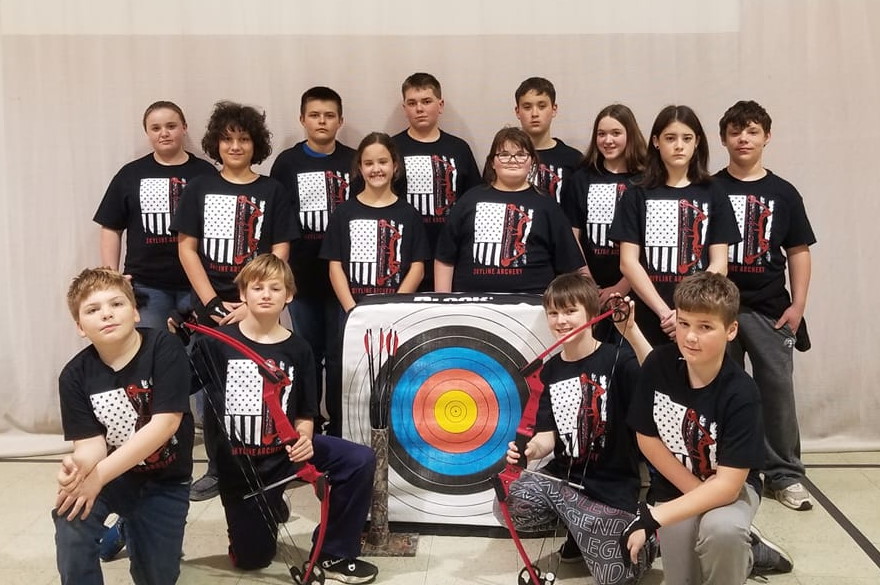 Brandon, one of D.J. Shumate's very musical buddies, has been everywhere! He told us so at the Vanzant Jam on Thursday just after The General had instructed him as to how reincarnation works. Showing off his multicultural sensibilities, said General proceeded to dazzle the crowd with a scintillating version of "Bessame Mucho." Sherry Bennett let loose with a Mexican 'grito' that could win a contest in any cantina. "Prrrrrrrrrrrrrrrrrrrr!" It was easy to see she was having a good time. She will be having a good time on January 27th at the Ava Senior Center Sock Hop. She says everyone is welcome. The dance starts at 6:30 for the Young and the Young at Heart. More fun for Sherry, she has Yorkie puppies, eight weeks old now with good appetites. They might be looking for just the right home. Willie Nelson says, "Home is where you're happy." We are happy in Champion—Looking on the Bright side!