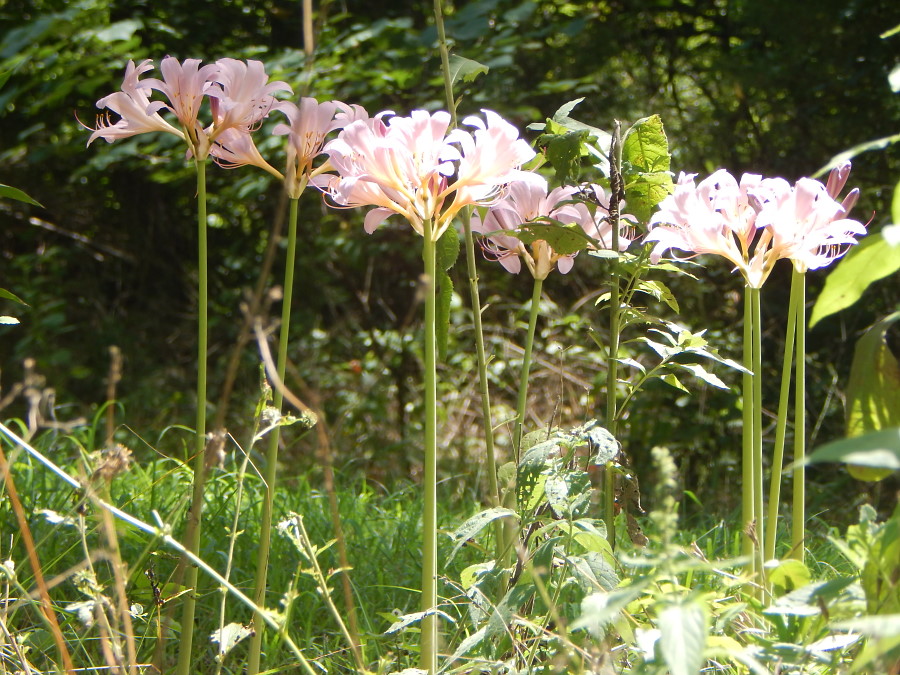 Naked Ladies
Our few little episodes of recent rain have brought some relief and some lovely reminders of the beauty of this spot in the world.  It is the time of the year when we expect the Surprise Lilies, a.k.a. Naked Ladies to appear, and after these seem all the more beautiful for their endurance.  Deer dally in Nelson Park and shady lanes show us the way to go home.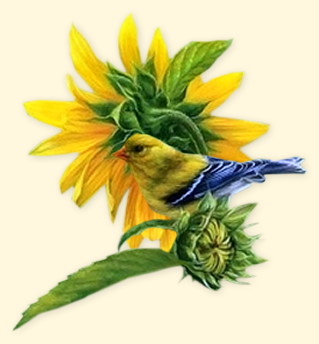 Hovey (Kenneth) Henson, a Champion living in Houston, Texas wrote, "I was sorry to read about the passing of Elva Ragland.  Her grandmother called her Little Elvie.  When a preschooler, I threw Little Elvie's shoes into Fox Creek.  I'm so glad that I saw her at one of the Champion School Reunions and got to apologize."  Weather permitting, it looks like the Champion School Reunion will happen this year.  The pandemic put the kibosh on it for a couple of years, but if the heat is not too bad, it will be a go.  It happens the Saturday of the Labor Day week end.  From the 1985 publication Champion School Memories:  "Let us not forget the people who founded the district over one hundred years ago, who had a dream for a better education for their children.  They ignited the spark which was carried down through the years by people who had the same dream.  Also our parents, who in most cases sacrificed a great deal so that their children might have a better education and an easier life than themselves."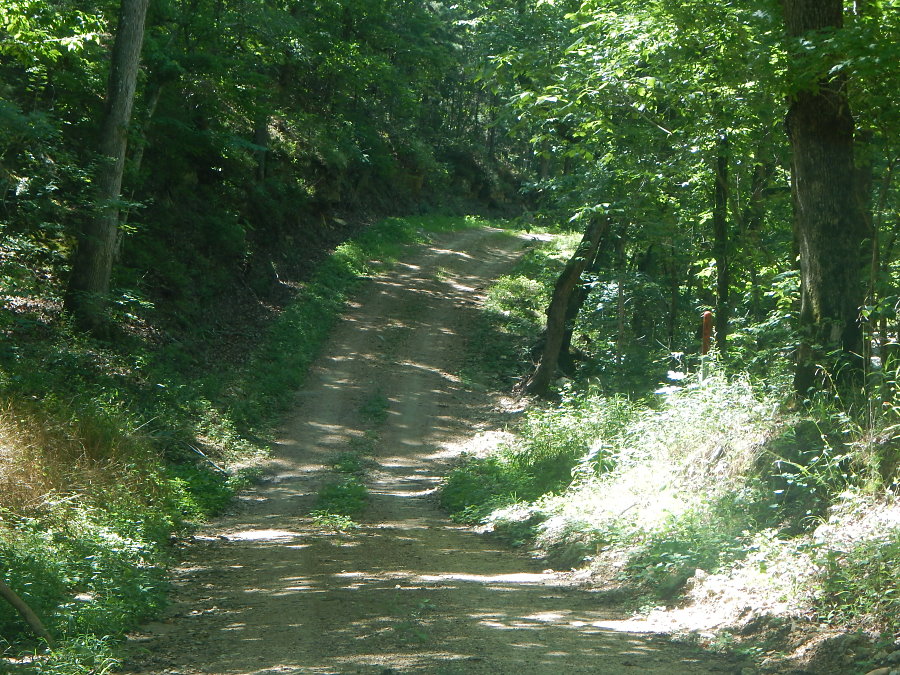 A line from an obituary of an unknown person:  "May the sweet example you have left behind you animate and encourage others to 'go and do likewise.'"  Now, there is an admonition!  An old time encourager said, "We're all just doing the best we can."  He made it sound like a hymn as his aim was to say, 'give each other a break.'  A double cousin of the Bright Side said, "Work together to make the community work."  That was her response to a local newcomer having said she thought it unfair to have to pay school taxes when one is retired or has no children in school.  Who does not benefit from having an educated population?  School starts August 22nd at our great little rural school.  Skyline music teacher, Cheyenne McIntosh, responded to an inquiry by Tim Tamburrino of the Southwest Bluegrass Directory.  He wants to know if Skyline is still looking for donations of good, playable guitars.  Cheyenne says, "Yes we are!  I just got another one donated a few days ago which brings it up to seven guitars, but we could use more."  Warner Minor donated one last year.  Probably there are more good ones under beds that are not being played.  Music education has far reaching benefits.
For fun, call your friends and wish them a happy birthday.  If it is not their birthday, you can both have a good laugh–just one birthday a year, please.  Champion grandson, Seamus Heffern, had his birthday on August 2nd.  Clark Shannon, affectionately known as 'Sparky,' had his big day on the 3rd, along with R.D., who was 66 in 2018.  He is fond of saying, "It's like the old boy says, everybody's got to be somewhere."  Gina Hollingshad is often on stage making wonderful music.  Her birthday was August 6th, as was that of Jaxton Harley, a Skyline Student.  Another student, Caleb Haden, celebrated on the 5th.  The 8th is for Kalyssa's old dad, Roger, born in 1968.  A mandolinist, who frets a lot, Lynette Cantrell, celebrates on the 9th.  She is the L in the popular local group called TLC.  Skyline's Jaycee Hall shares her birthday on the 10th with Skyline staff member, Whitney Smith.  Cryslynn Bradshaw enjoys her day on the 12th.  Dean Upshaw will have the 13th for his big day and will be roundly celebrated in Champion, Vanzant and elsewhere.  Happy birthday to all you Champions.  You are making our world sweeter by just being yourselves.  Champions all–Looking on the Bright Side!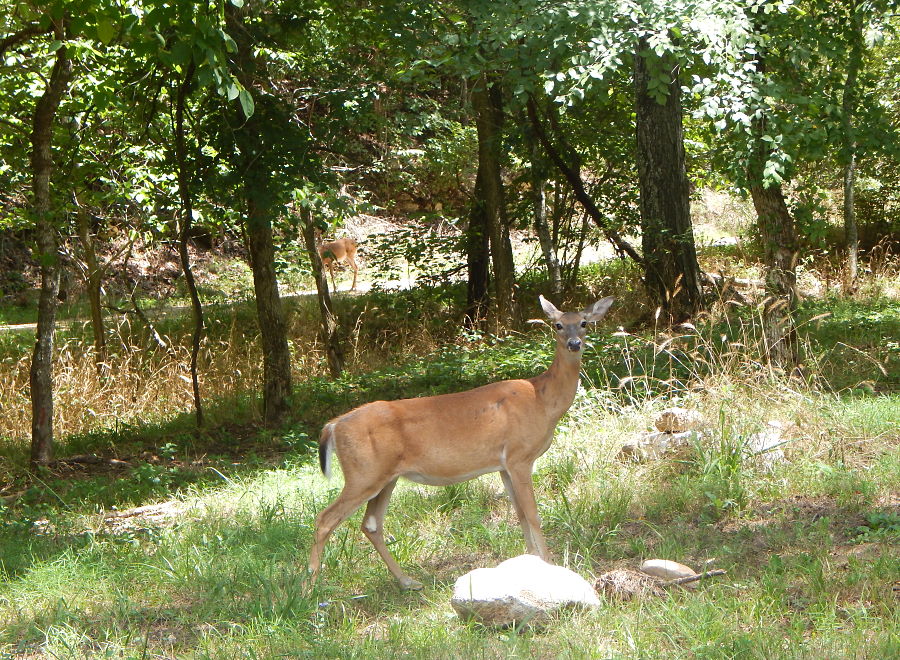 Nelson Park
No Comments Yet
Sorry, the comment form is closed at this time.