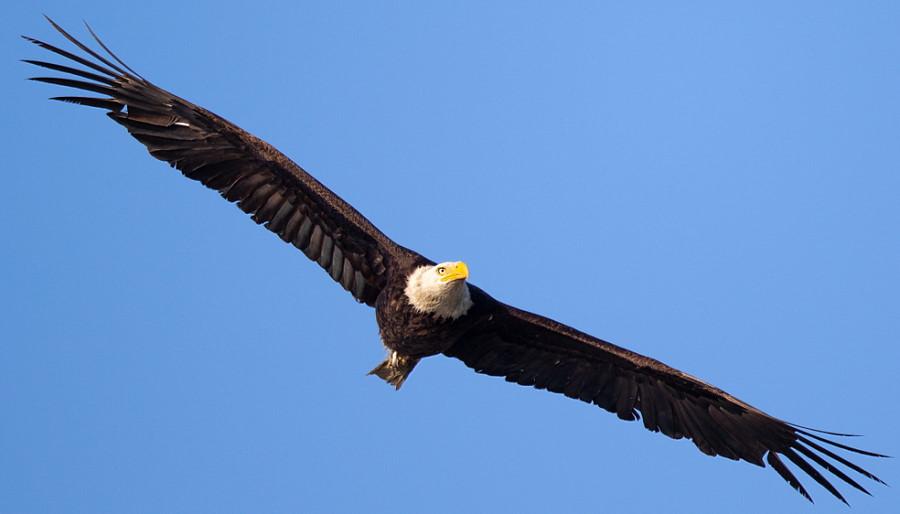 Business has been brisk at the Historic Emporium on the North Side of the Square in downtown Champion. Deer season and the approaching holiday added to the routine hustle and bustle on Wednesday. Nana Gini from over between Buckhart and Richland kept melodious time for the Sometime Porch Band, which included The General and The Crooner. The storyteller told about how General Custer sent his band with the bagpipes and drums back down the river and only took his bugler with him to the Little Bighorn. The Farmhouse woman and the nephews were encouraging of the musicians as were some of the comers and goers.
More excitement Wednesday came at 8:53 in the evening with an Earthquake over just north of Poplar Bluff. Another one shook Wagoner, Oklahoma about a minute later. They measured 4.0 on the Richter scale. A woman in Mountain Grove said, "My whole house shook. I was sitting on the couch by the windows. My dogs bolted and barked like crazy. Windows shook. My husband tried to say it was the wind. I knew better and thought it was an explosion or something. It scared us." Someone over in Squires reported feeling it, though it was all still and quiet in Champion.
An unnamed local fellow came over one of the hills in Sleepy Hollow recently to find an eagle feasting on some roadkill. Sleepy Hollow is just south of Norwood on Highway C and north of the intersection of Y Highway–near where J.R. and Janet Johnston used to live. The fellow slowed down so as not to hit it and was rewarded by the sight of the great bird taking off with a big hunk of something in its powerful talons as it soared away. Old Champions have been seeing one soaring over the valley, perhaps over to the Henson Centennial Farm where Deward's daughter lived for many years. She loved the eagles. Deward's granddaughter lives on the place now, continuing her mother's appreciation of all our natural wildlife and wonders.
Skyline's archery team has started practicing. Their first tournament is December 4th in Norwood. This is a great program being overseen by Mrs. Barker and Mrs. Brixey. Archery is another of those skills, like music, where a youngster can see the value of practice and reap the rewards of improving skill. Off in the future, these students, archers, and musicians, and will look back on their school days with great nostalgic fondness. A guy named Zig Ziglar said, "Look back in forgiveness, forward in hope, down in compassion, and up with gratitude." It's Thanksgiving time and gratitude is what we are all about in Champion—Looking on the Bright Side!
CHAMPION—November 29, 2021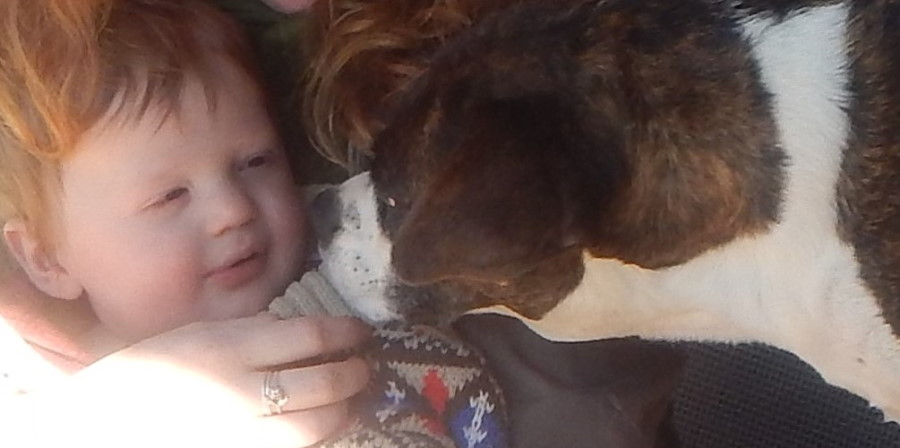 Georg meets Jonnie
Contentment is served up with leftovers even unto Monday, some of them from a Champion Thanksgiving center piece—the double-breasted four legged chicken. Good food, music and rambunctious children make for a happy holiday. Most will agree that people, our families and our friends, serve as the source of most of our Gratitude. The Mohawks say, "We have been given the duty to live in balance and harmony with each other and all living things." A tall order these days, yet we strive. The miles of smiles across Champion gatherings with near and distant dear ones pave the long happy road of Precious Memories. How they linger! Loved ones, departed from this life long ago or just yesterday, somehow return to us in our mutual memory especially at holidays. They bring with them the sweet smile that says, "How blessed I am to have known you!" Some of their struggles and triumphs may have helped shape our attitudes and influence the decisions that we have made, so they are with us yet.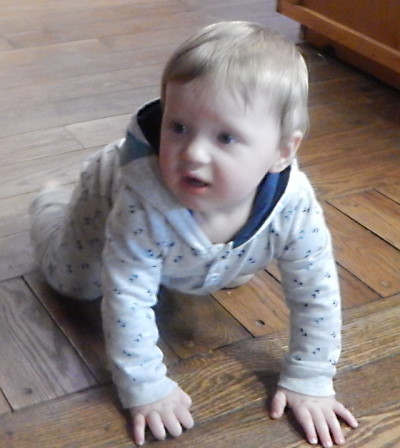 Wrong again! The Champion News erroneously reported that the November 17th earthquakes were felt in Squires and Fyan, but not in Champion. A vigorous chorus of corrections were voiced from Mr. Yellow, who became a wildcat–all shook up, and from Mr. Smith, whose frosty beverages took a walk across the table. Pictures swung on walls and dishes rattled on shelves all over Champion. However, the seat of The Champion News rests upon oak logs that still have the bark on them since 1873, when the tops of them were flattened to support the building. The logs are resting on big rocks. All this understructure must act as shock absorbers since Ezra Henson's old house stayed steady as a stalwart ship on a still silent sea. Such is our excuse. It was simply inaccurate, incompetent reporting as opposed to fake news or opinion. As to opinion, one old Champion opines that minds can rarely be changed. Left or right, they are both up tight and unrelenting in their certitude. He says, "It's kind of funny in a sad way."
Skyline students and others around the country will be singing "Silent Night" on December 16th for their music programs. This is a joyful time of the year with much and many to celebrate. The Whetstone Crooner shares his birthday with Champion Luxe Krider on December second. We remember Luxe's granddad, Lonnie Krider, on December fourth. Spunky, sparky, spritely Ms. Spivey has the fifth. The sixth is ringing for Mr. Bell and Professor Godshall. The seventh is for Noam Chomsky and lovely, lively Ethel Leach, whose green tomato pie recipe triumphed as the Summertime Pie Champion. They, together with Georg, the Bridgers, and the Prominent Champion and Prominent Champion Spouse (nee: P.C. Girlfriend), all Champions, Felix the Farmer, the Fine Fiddler, Mr. Kitty Clover, the Judge and Johnny Rainbow, The General and The Gypsy, the Crooner, and the J.c. Mooner, all their friends and loved ones, all musicians and storytellers and everyone else were lumped together as the target for much love, appreciation, and gratitude. Thank God for you Champions!—Looking on the Bright Side!