The fancy Global Positioning System (GPS) sent a newcomer to the area on a wild goose chase, losing him several times before he made it to Champion on Wednesday. (He decided to take the pavement home when he left.)  He was welcomed though, having brought his dobro.  He has a good singing voice and likes the old songs.  He practiced one that he wants to sing for his older brother who is experiencing declining health.  It is the story of a father talking to a son, saying that he's going to a better place where he will have "A Heart That Will Never Break Again."  Tim Tamburrino, of the Midwest Bluegrass Directory, suggests that some of the song links appearing in the weekly post at www.championnews.us might come from some of his recordings of local jams all around the area.  "Angelina in the Bakery," and probably other tunes, will find their place there.  (A local mandoliner calls that tune "Angelina in the Basement.") Tim does a lot to promote local music and musicians.  Music does a lot to soothe our troubles and lift our spirits.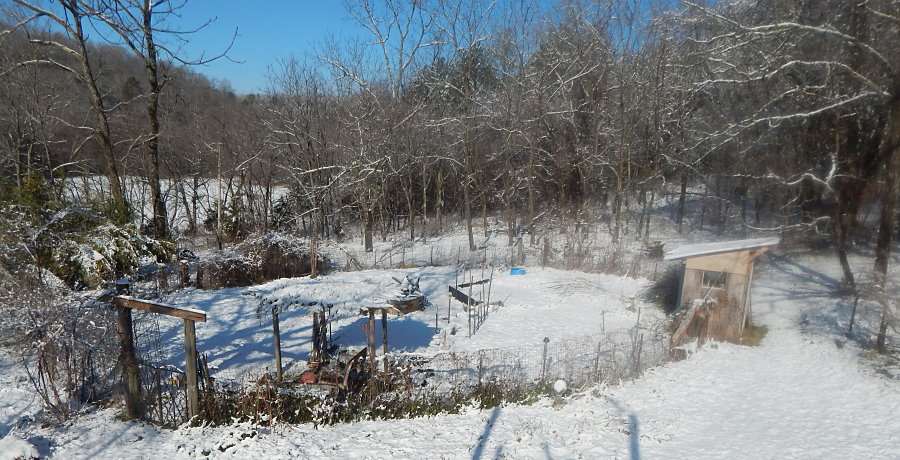 The 11:00 a.m. singers will have that birthday song to sing on Wednesday the 19th.  They will be singing to the Most Essential Woman in Champion, as well as to Dolly Parton, and J.C. Owsley, who is dedicating his birthday to the Family Farm Action Alliance, a nonprofit organization with the mission to protect rural communities and family farms from decline and marginalization.  Mary Beth Shannon has a birthday about that time as well, and the 20th is the day Rowdy's Grandmother up on Cold Springs Road is celebrated.  It is also the big day for Champion Alvin Barnhart.  He and his Sweetheart, Beverly, will have their 60th wedding anniversary the following week.  Amazing!  Congratulations!  Should any look for an example of how to have a good time and spread it around, while being part of every good work in her own and all surrounding communities, they should cast their gaze on Brenda Coffman Massey.  Her birthday is January 22nd.  It will be a Saturday celebration, so watch out.  All the stops will be out.  Her infectious, unabashed willingness to be seriously silly makes her an honorary Champion.
Just before the first full moon of the year, the Wolf Moon, reached its complete fullness, it shined/shone down on a clean, fresh snow and dazzled Old Champions, who were up for a stroll through the house to put wood in the stove, get a drink of water and what not.  It looked like early dawn at 1:30 a.m.  A younger, better equipped Champion might well have gone for a frolic.  This one settled for taking photos through the windows, then nestling back under the quilts, remembering bright moonlight on other deep snows going back through the years—sweet memories and good sleep.  Champion–Looking on the Bright Side!