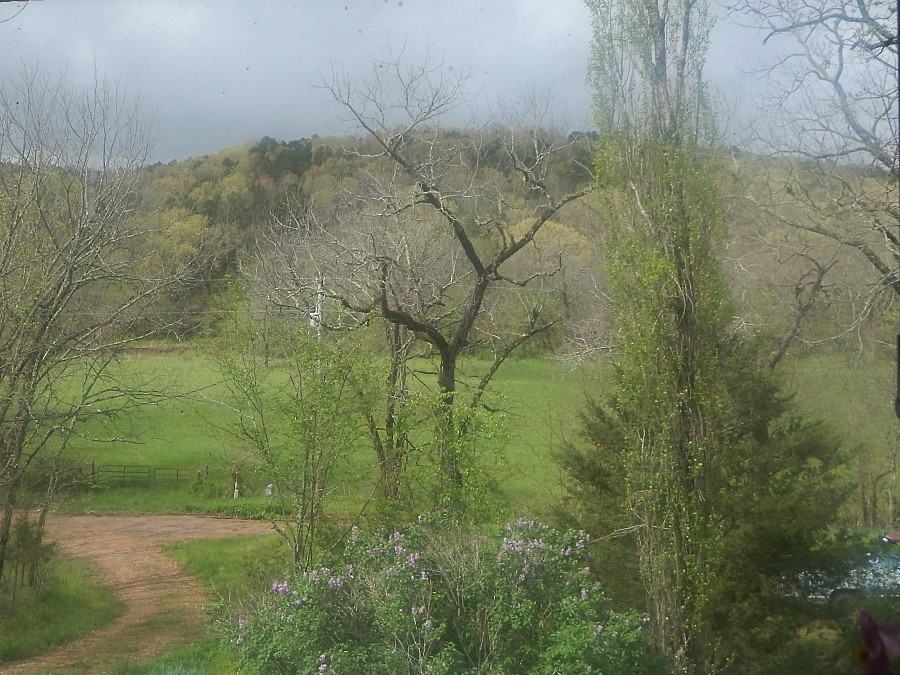 'ÄėTwas in the month of May!¬† Mother'Äôs Day had phone lines and the internet buzzing with good wishes for the women who nurtured, protected, and taught us how to take care of ourselves and to be good people.¬† It is lovely to know how many were able to get together with their Mothers in person.¬† We are reminded to acknowledge them while we have them.¬† Many of us have long since lost our Mothers, but the memories of their good lessons and good humor are with us every day and we know we were loved best by them.¬† It is as wonderful to be one as it is to have one.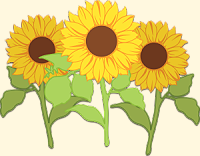 These sunny days find Champions busy in the garden.  One uses newspapers for mulch and does some of her best reading there.  Jason Hoekema does an excellent job covering local school sports, and by the end of an article, a person feels like she has been to a ball game.  The positive attention to our schools must surely encourage the students.  They are our future and some of the best reasons we must be optimistic.  One laughs about the letters to the editor.  It is almost as if we have the F.C.C.'s Fairness Doctrine back.  It was repealed in 1980 by President Regan and deregulated the media.  Before then, on controversial issues of public importance, there was a requirement to fairly reflect differing viewpoints.  (Even our hearing aids are marked red for the right and blue for the left.)  The conservatives and liberals contributing to The Herald are the two wings that keep the bird flying.  While it is the opinion of some that newspapers are best used for the bottoms of bird cages, it is fun to stand out in the sun to recycle the news in the garden.
<

Kenneth Anderson
If good fortune should allow us to become octogenarians, hopes are that we can do it the way Kenneth Anderson did, surrounded with loving family and friends.¬† Sons, Doug and Matt, and their families poured in from Buffalo, Iowa and Arcadia, Florida.¬† Those and other family surprises from all over the country, as far as California, brought lumps to the throats of family and friends alike.¬† Barbara was smiling all day.¬† Congratulations to Kenneth for his interesting life journey since 1942, and to whoever in his family orchestrated the lovely party.¬† Attending were many notables, including The Gypsy and The General and numerous of his children, grandchildren and nephews, all Kenneth's kinfolks, together with Herbie'Äôs aunt and uncle.¬† There were several regular readers of The Champion News there including Sandy Newspaper, who recalls having had to edit the article occasionally in years past.¬† Kenneth'Äôs party was on Saturday, but his actual birthday is on May 8th, sharing this year with Mother'Äôs Day and every year with VE Day, Victory in Europe, which we are all hoping for these days.
Drop us a line at champion@championnews.us or at TCN, Rt. 72 Box 367, Norwood, MO 65717, or show up in person for some beautiful scenery, nostalgia, and optimism.¬† You know where it is–Champion'ÄĒLooking on the Bright Side!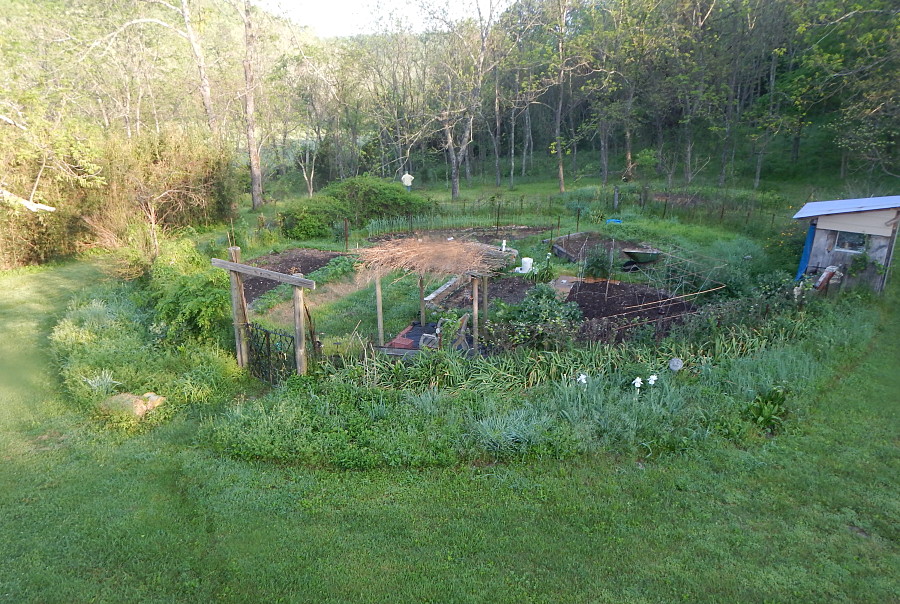 An Old Champion's Bright Side