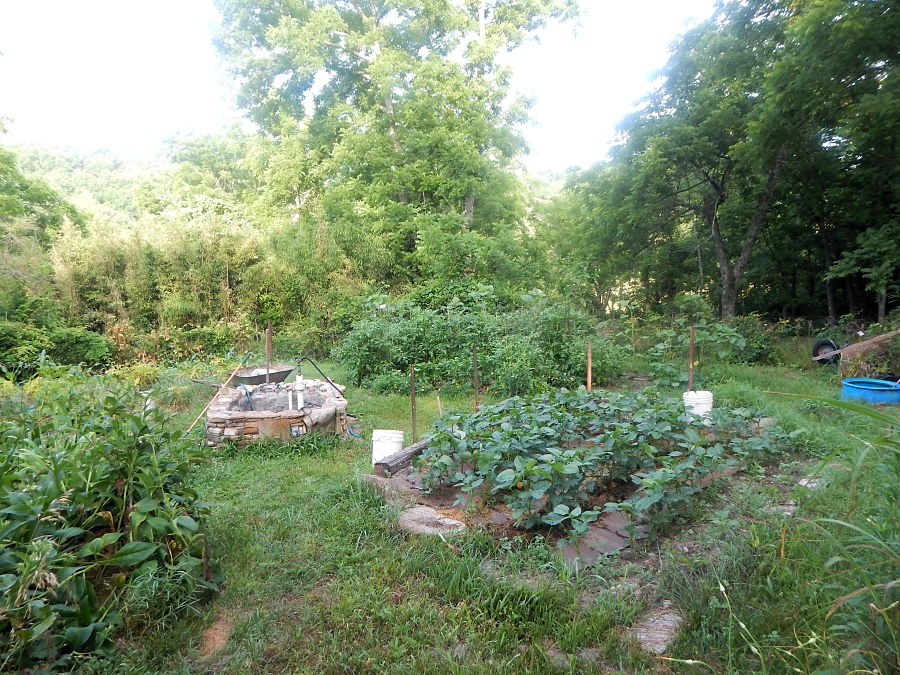 "Summertime and the living is easy" or at least it was last week before the thermometer got all out of whack with the calendar. Summer routinely arrives on June 21st. Summer school is out for the Skyline students, who finished the session with a fabulous fishing trip on June 3rd. Photos of excited young fishermen filled the internet. Skyliner, Ava Hurt, had her birthday on June 8th and Zachary Ambroziac's big day was the 14th. Jacob and Jenna Brixey had big days at the Tri County Fair with their Jersey cows. They and the other 4H members are on their way to being the farmers who will feed the country in the future. So, summertime is really here. The sweet, wet, cool spring has made our gardens lush.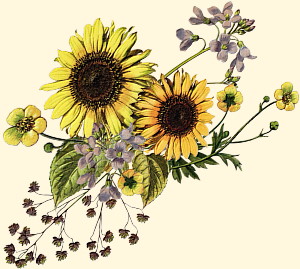 Banjo David Medlock had a birthday on June 6th. Most likely someone brought it up at the Vanzant Jam on Thursday. Probably they sang that song to him, and chances are he plinked out, "Shave and a haircut six bits!" That is some of what certain bluegrassers call 'closure.' Champion Wayne Sutherland enjoyed his birthday on the 7th. Mr. Sutherland was 85 in 2015. You do the math. The Southerland family has a long, interesting history in Champion. Wayne's father, Ed Sutherland may have been part of the fabled A.S.S. Construction company, made up of an Anderson, a Sutherland, and a Smith. Wayne's daughter, Laine, who passed away in 2014, said that her grandfather, Ed, had once described her as "the 'darnedest' thing that ever peed behind a pair of tennis shoes." He was just one of many colorful Champions of days gone by. There are still an interesting character or two in these parts, not naming any names.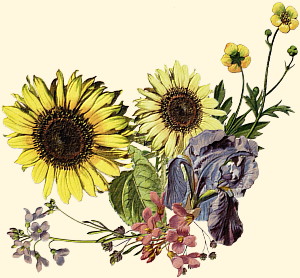 Champions are polishing their reading glasses in anticipation of Letters to the Editor in The Herald. What reaction will local high strung epistolary fiends have to say about the ongoing January 6th Hearings? We are taught not to discuss politics and religion, but perhaps not doing so has made us inept at it. Knowing full well that we have friends and family members who believe fervently the opposite of our beliefs, how do we keep our relationships intact? We all love our Country. Surely, we all want peace and prosperity and wish harm to no one. While it can be excruciating to attempt to see things from the other point of view, it is worth the try. Or is it? While there may be no point at all in arguing with someone incapable of entertaining alternate perspectives, Aunt Eavvie said, "Can't we just get along?"
A warm, sunny week with no rain has haymakers rolling in it. Our wet spring may produce yields per acre likely to surpass all records. Farmers know to keep their equipment in good repair, to keep themselves hydrated, to watch out for snakes and bears, and to keep a good song in their heads as they go up and down, round and round the fields in Champion—Looking on the Bright Side!