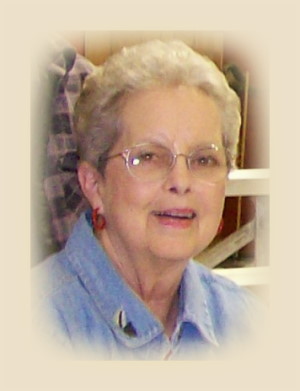 About high noon on Saturday, July 12th, the call was put out that there was a Ripe Tomato in Champion! Locals rushed to the scene at Henson's Store to find Louise and Wilburn Hutchison with two baseball sized tomatoes–bright red ripe ones! The tomatoes the variety Parks Whopper that are one of Louise's favorites. One of them was divied up among the judges one of whom provided salt. It was agreed the tomato is Ripe!
Louise's Grand Prize included a quart sized blue Ball fruit jar. It could be an antique. Additionally she received Six tickets (worth $5.00!) for the drawing for the Rose Star Quilt to be given away at the Skyline Picnic on August 9th. Finally, she received two dozen canning jar flats, a dozen each reglular and wide mouth. Last year the prize was awarded to Louise's neighbor Donna Moskaly on June 28th. Everyone will agree that things are running a little late this year. Louise will be late in getting her Certificate of Achievement. She doesn't really need it….she's got Ripe Tomatoes!
1 Comment
Well it's no surprise to me that she had the first ripe tomato in Champion and there abouts. She's the hardest working and best lookin……..she be my Mother-In-Law.

Congratulations Mom Louise,

We love you

Danny, Debbie, Amy and Millie Mae

Comment :: July 25, 2008 @ 1 ~ 6:26 pm
Sorry, the comment form is closed at this time.