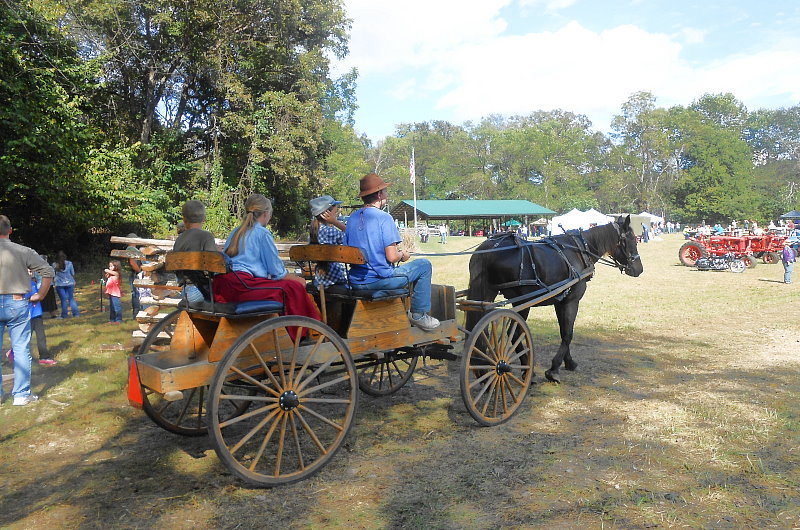 Many enjoyed wagon rides at the last Pioneer Descendant's Gathering on the Thomas Farm.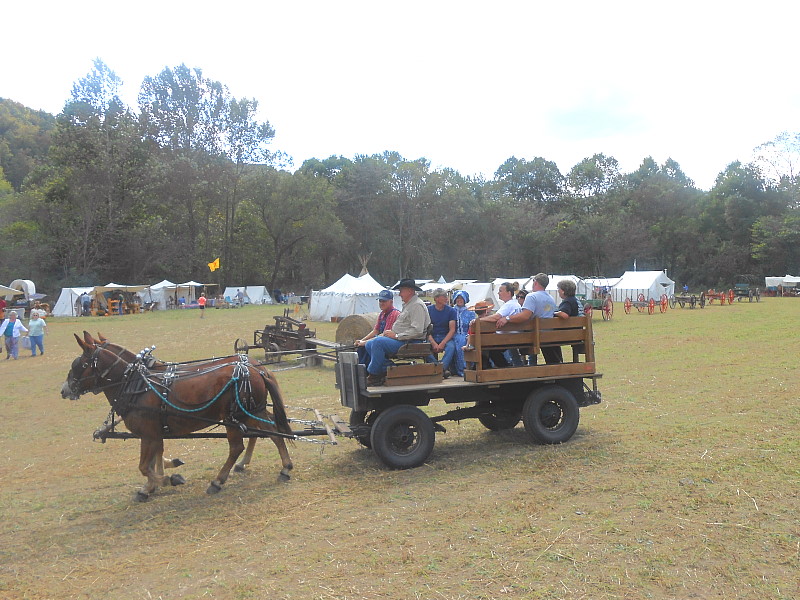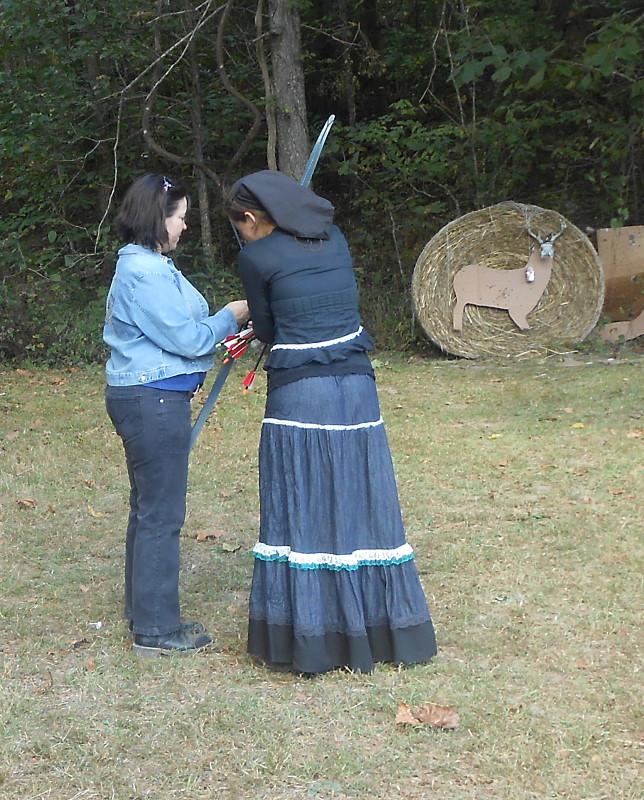 Rebecca Turcott–gets archery instruction from a young expert.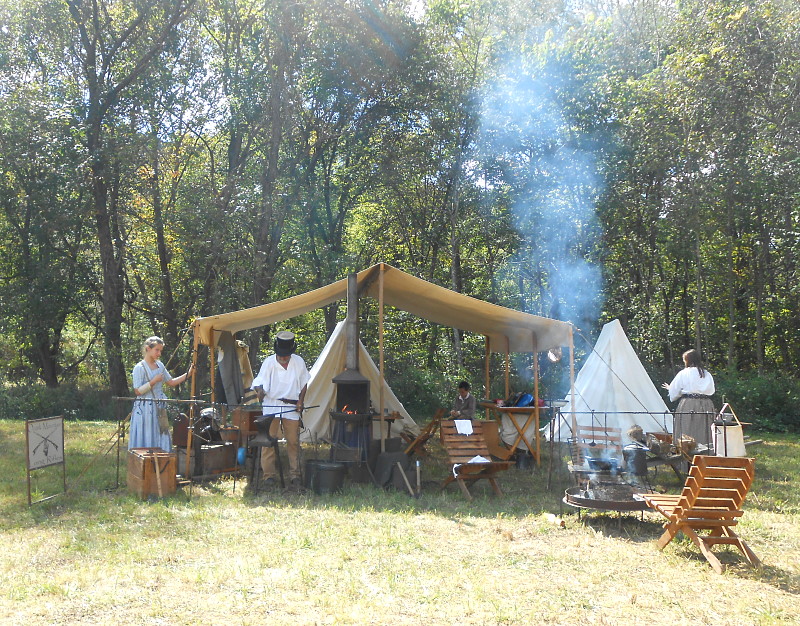 The blacksmith camp.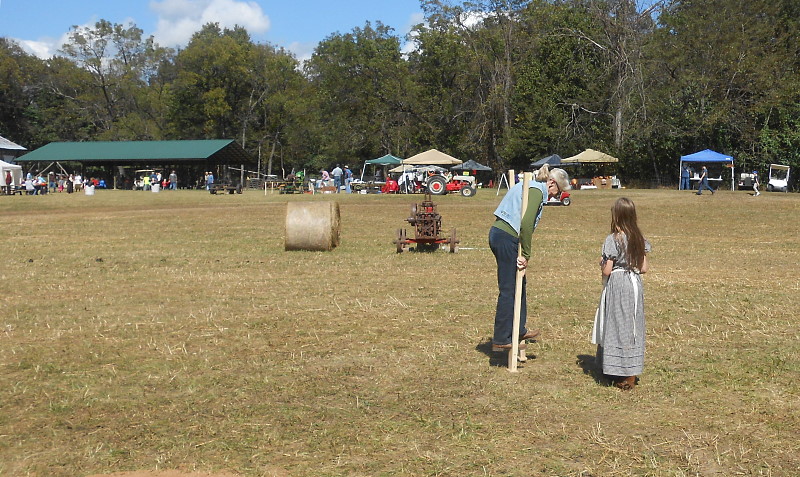 Nurse Nannette Hirsch took a stroll on stilts under the watchful eye of a young expert.
No Comments Yet
Sorry, the comment form is closed at this time.