Sherry Benet and John Webber–all smiles.
Anticipation..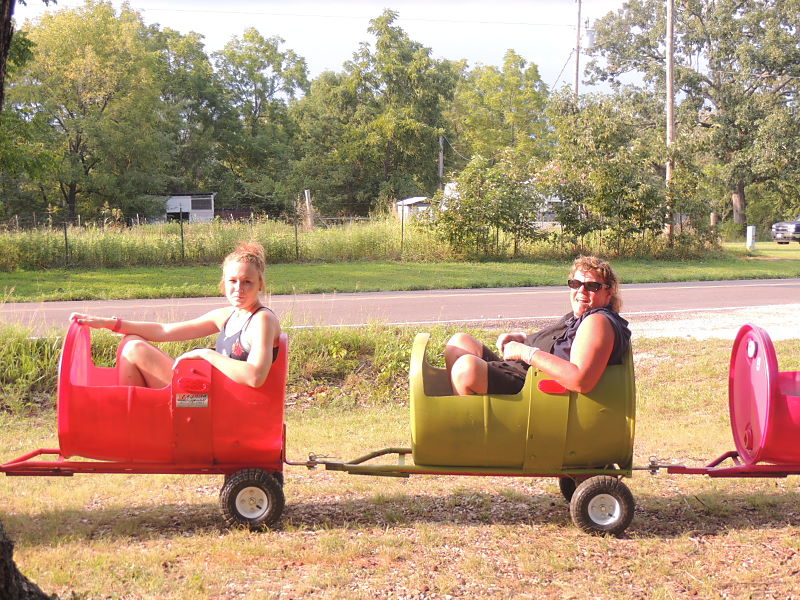 What fun! =:-)
Oops…
Brenda's Rescue!
Rescued!
1 Comment
Thanks for the pictures always wish we could be there but thankful for all the memories of the times were there.memories of family and friends.

Comment :: August 21, 2018 @ 1 ~ 7:18 pm
Sorry, the comment form is closed at this time.