Champion gardeners are wishing the worrisome wind would lie down/die down and wishing that we could space this everlasting rain out in half inch increments over the course of the summer. Some are complaining that by the time it dries up enough to mow, they will have to bale their lawns. But, on the Bright Side: What a beautiful day was Sunday! May Day with sunshine and every spring blooming thing at its most vibrant with every imaginable shade of green draped over the rich rolling topography, polka dotted liberally with cows of all colors. In the realm of gripes, ours are puny against those of much of the world. We gratefully acknowledge our good fortune, even as we pick ticks and look for the Watkins Liniment and the Hadacol.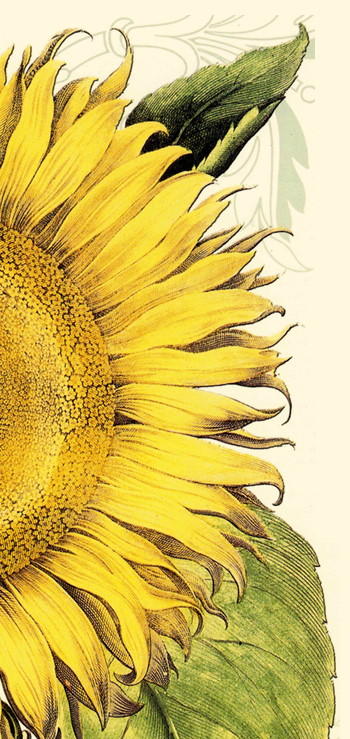 Darcy and Donnelle, intrepid travelers from Idaho, made their farewell appearance in Champion on Wednesday. They were on their way to Marshfield for Cherry Blossom doings and then onward and upward in a rambling fashion toward home. They were ushered down the wide, elegant stairway of the Historic Emporium with family embraces and admonitions for safe travels as the Sometimes Porch Band played on. They rambled so that after visiting the Precious Moments Memorial and Laura's House on The Prairie in Kansas, they missed a turn to Minneapolis, where they did not want to go anyway, and Darcy cautioned social media friends not to believe Donnell, as she was "making stuff up." Who does that? Later we learned they had been to a place called Nowhere, and through rain and snow finally making it home after 19 days, 4860.5 miles through seven states.
The Sometimers were joined briefly on the Porch by Angie Yoakum, who was entreated to share her lovely voice. Hopes are she will linger longer next time. Alejandro, Alex, sang and played a few tunes on The General's guitar. From California, he was visiting his Polish chicken farmer friend and the lovely Miss Remy. About that time, David Whetrock showed up on his sleek, black motorcycle with its well working muffler. He also took a turn on The General's guitar, singing that Bob Dylan tune, Wagon Wheel. He engaged in exciting dialogue with the Californian on such matters as flying planes, ultralights, lawnmower kites, go pros and drones, and their shared favorite piece of Reggae music. The session dissolved when the farmer announced that he had to catch and crate six hundred chickens before night fall, David had to go climb something tall, and The General was ready for his nap.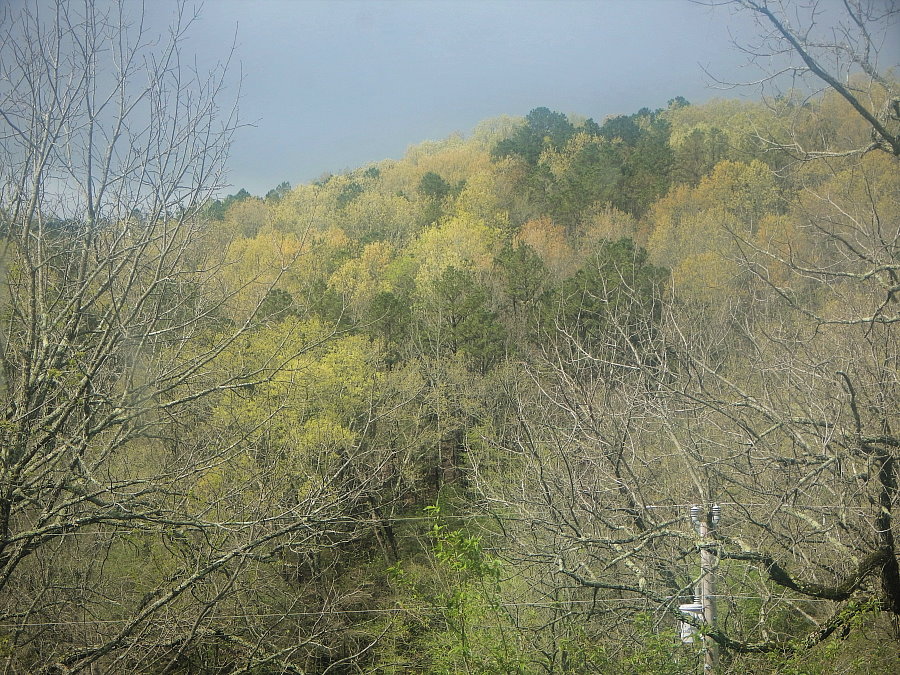 'Twas in the month of May. May Day—the hopefully happy, happy birthday for Skyline teacher, Terri Ryan, and for first grader, Holden Johnson. The seventh and eighth days of May will be to celebrate Gracie Nava, an eight grader, and prekindergarten student Dahlia Winter. School is coming to an end with the eight grade graduation at 6:00 pm on May 10th and the last day of school will be a half day on May 12. Summer school begins on May 16th with the theme of "Jammin into Space," doing a lot of STEM activities. Science, Technology, Engineering, and Math are all fun and exciting for kids and a large part of what makes the world go around, along with farmers and musicians and charming shop keepers down on the wide, wild, wooly banks of Old Fox Creek. Word is out about an exciting party for Kenneth Anderson who is becoming an octogenarian. He is already a Champion—Looking on the Bright Side!
No Comments Yet
Sorry, the comment form is closed at this time.